Take Care of Business.
Not Hosting.
Unless your business is hosting, leave the stress and frustration with us.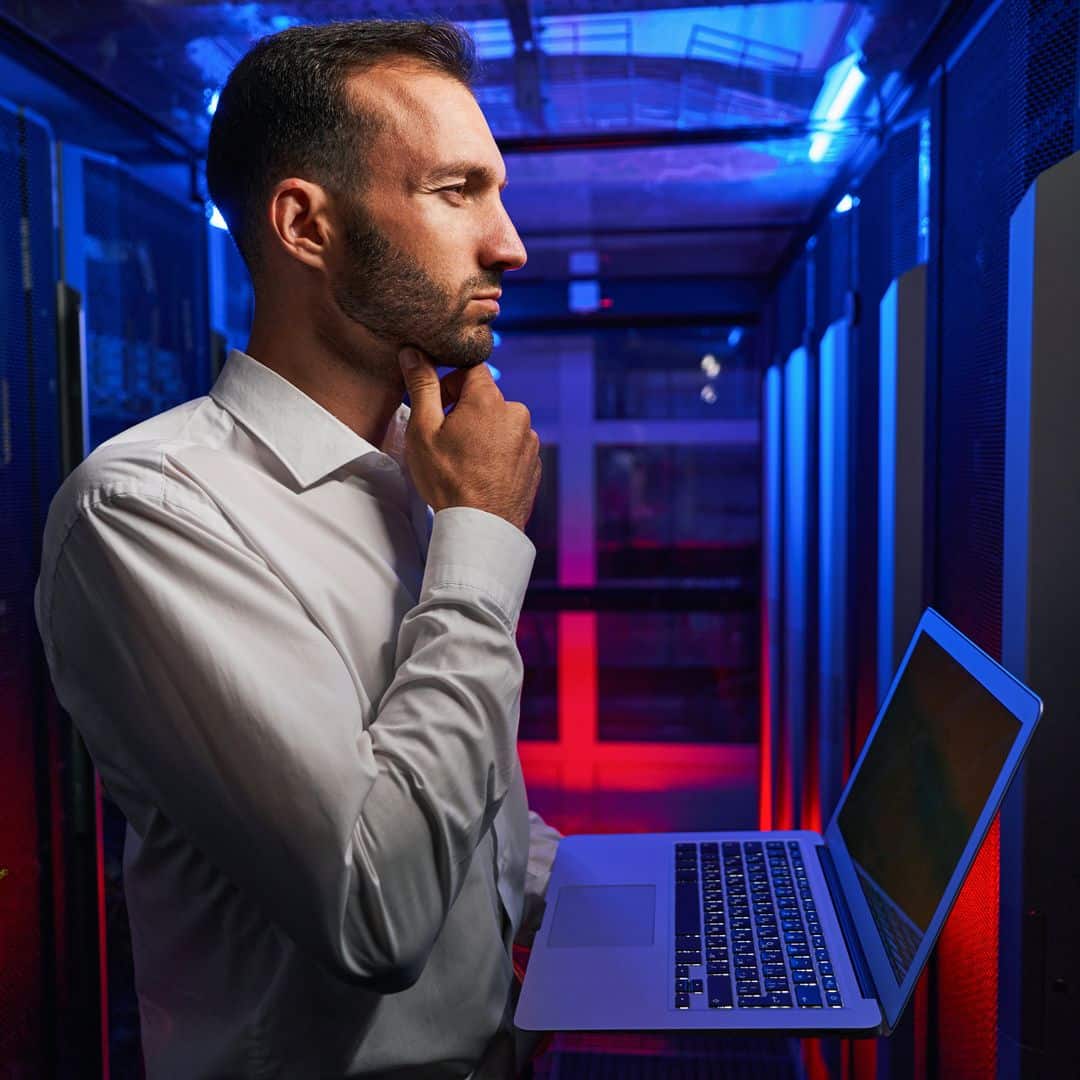 Hassle Free Website Migration
We perform the migration from your existing hosting company.
Private Cloud Server
Your website will be hosted on it's own private cloud server. No other websites to share resources with.
Optimal Configuration
Server will be configured to handle the demands of Divi and WordPress, with scalability for high traffic.
Premium caching solutions
Helps your website load as quick and effeciently as possible.
Added Security
Implemented at the CDN and Server level to prevent 'bad actors' from ever reaching the website.
It's Stress Free
Simply, it is a thousand less things to worry about or keep up with.
The Best Divi Hosting Plan
You don't need to understand all the difference between hosting companies and the plans they offer.
No Need to Learn New Jargon
You can stop spending hours with support, going back and forth, because you are not speaking the same language. 
It's All Taken Care Of
We ensure that the CDN, Server, Caching Plugin, and webite all play nicely together for the best experience.
What if I already have hosting?
No problem! After we migrate your website to this hosting solution, you're free to cancel or turn off auto-renew so that you're not charged at the end of the billing cycle. Before migrating, we'll work with you and your team to better understand any special considerations to ensure that we have smooth transition with little downtime. 
Can I stay on my current hosting plan?
You sure can! We understand that there are situations that maintaining the current hosting setup is the better option. However, this does not change the cost of the All-in-One Solution because our effort will be spent outside of our recommendation.
Can I host my email here?
Unfortunately, no. These cloud servers do not support the handling and storage of traditional email inboxes. We strongly suggest that you utilize a 3rd-party service like Google Workspace or Microsoft 365 to handle all emails needs. In best practice, this ensures that you can still communicate and receive important messages in the unlikely, but possible, event the server goes down or runs out of storage space.
What happens to the hosting when we go separate ways?
Of course we hope for a long-term relationship, we understand circumstances dictate otherwise. If this is the case, we'll transfer billing and account ownership of your server over to you without a need for migration.