<intro> Hi, I'm Dustin </intro>
Exhausted by Everything Your Website Needs
Dealing with hosting companies & limitations
Plugin updates breaking your site
Can't remember how to make changes in Divi
Let's face it, being consumed by all this (and more) destroys what you really want to accomplish!
Building & Managing a Website is Not as Easy as it Looks
Easily Wasting Precious Time
And Hard Earned Cash
You can lean on our decade of experience working with Divi WordPress websites to get the results you want. We've worked with marketing agencies and small businesses all over the country, building anything from resume-style sites for orthopedic surgeons to complex e-commerce sites with thousands of products.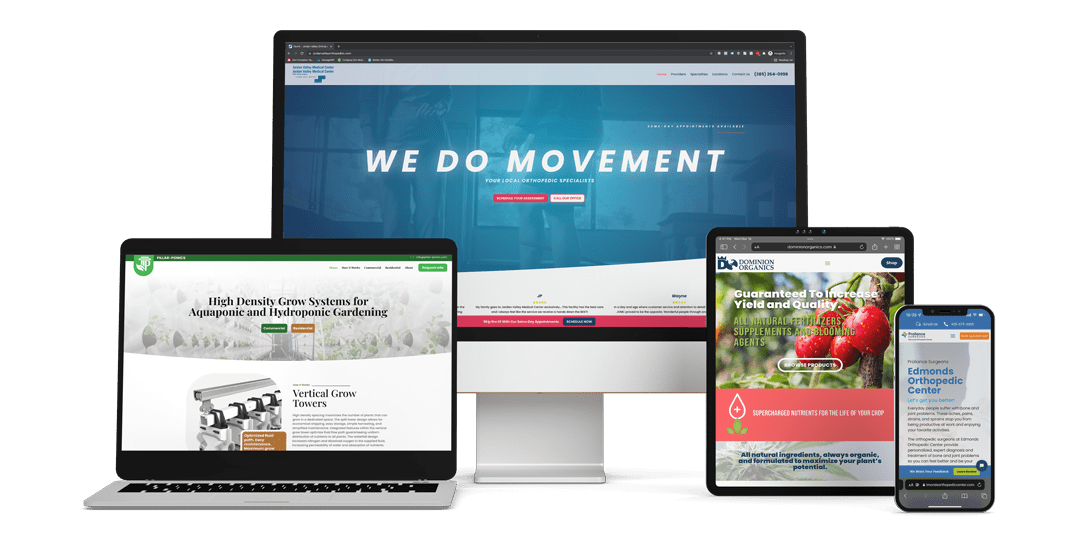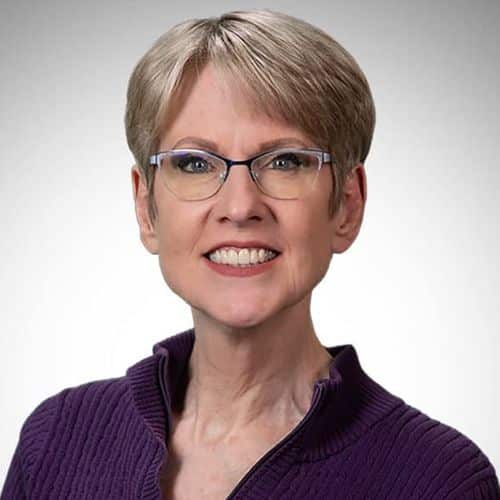 Ellen G.
Destination Marketing
We collaborated on a number of web projects over a couple of years. Cobalt Graphics served our company with web design, development, and maintenance. What a wonderful experience! What they brought to the table exceeded all expectations, and the quality of work was top notch! Their eye for design and understanding of UX requirements ensured impressive websites that surpassed our initial orders. Not only was the work exceptional, they rose to every challenge, all never-ending requests, and each unbearable deadline. We worked together to create processes for addressing and maintaining all of our web projects – his input was invaluable and always elevated our partnership. I can't recommend them highly enough.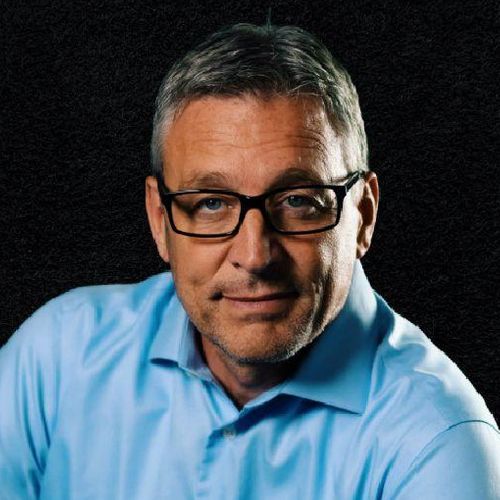 Lance L.
Duo Marketing Group
I would like to take this opportunity to write on behalf of the work Cobalt Graphics has done for Duo Marketing Group. Over the last couple of years, he has helped transform our web development program. They are highly professional and extremely reliable. Their work goes above and beyond expectations. I would definitely recommend them for any web development projects.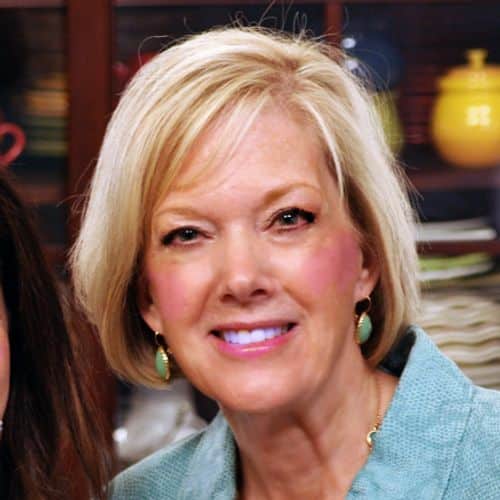 Renée W.
Cheery Kitchen
Cobalt Graphics has been a dream to work with. As a food blog we had a hard time being distinguished from other blogs until we met up with Dustin. Cobalt Graphics was able to offer us the newest themes and how to use them to the maximum ability. Cobalt Graphics knew what we needed and was able to help us.
John H.
Idaho Land Title Assoc.
Dustin delivered beyond our expectations with a user friendly, innovative and attractive site that contains all the features we were seeking to be an information vehicle for our members. Dustin researched to familiarize himself with our industry and needs and was conscientious in completing the project ahead of schedule.
Donna B.
Voices of Change
The follow through and professionalism is outstanding. We had tons of questions and things to add on and they were there every time. They are so careful about every detail and were ready to help me set up everything.
From selecting a URL to the final end product they were with me all the way. Cobalt Graphics can make you very professional too! When I need my next website – Cobalt Graphics is my choice! Make them yours! You won't be disappointed!
David N.
CPR4U
Our working relationship did not end with the launching of the online presence. I have continued to utilize Dustin's expertise in managing software updates. He provides a management service for a reasonable fee, reviewing the function of the software and webpage. We have regular conversations via phone and emails. This has allowed me to keep current with the use of the CPR4U webpage and optimize customer acquisition and a robust improvement in sales volume.
You Can Keep Doing What You're Doing
Or You Can Fast Track Your Goals
By Hiring a Divi Design Expert
Or Checkout Our All-in-One Solution
We Care About Your Website
Plus Everything it Needs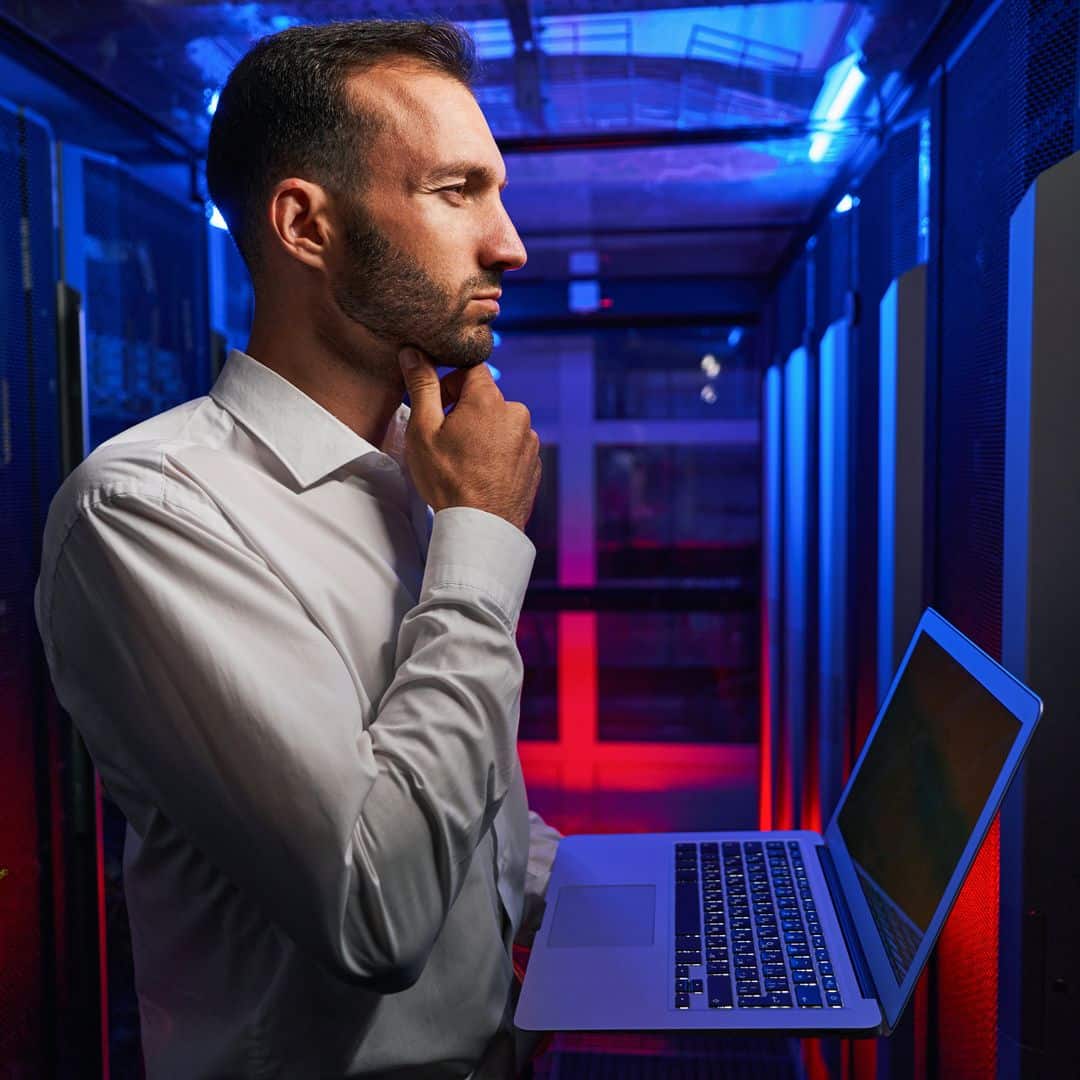 Blazing Fast Private Cloud Server
Feel Free to Stress About Anything You Want.
Just Not Hosting.
Start spending more of your time crushing the problems you're really good at. And stop struggling with Chat Support because you cannot find the right words to describe an issue.
Monthly Website Care
Nothin' Better Than a Clean Bill of Health.
Every Month.
Eliminate the fear of doing something to your website that might break it, like updating plugins. Enjoy peace of mind knowing that your Divi website is routinely monitored for security and uptime.
Data Privacy & ADA Accessibility
Clearly Define Visitors' Privacy.
And Usability For Disabilities.
Avoid painful and expensive legal litigation by having clear, comprehensive, statements about how your business is handling an individual's privacy and their ability to use the website with disabilities.
Data Tracking Integration
Make Better, Informed, Decisions.
Using Data.
Feel like the smartest person in the room again with detailed insights about how people are using your website. Move forward, make changes, and see improvements because it is no longer a shot in the dark.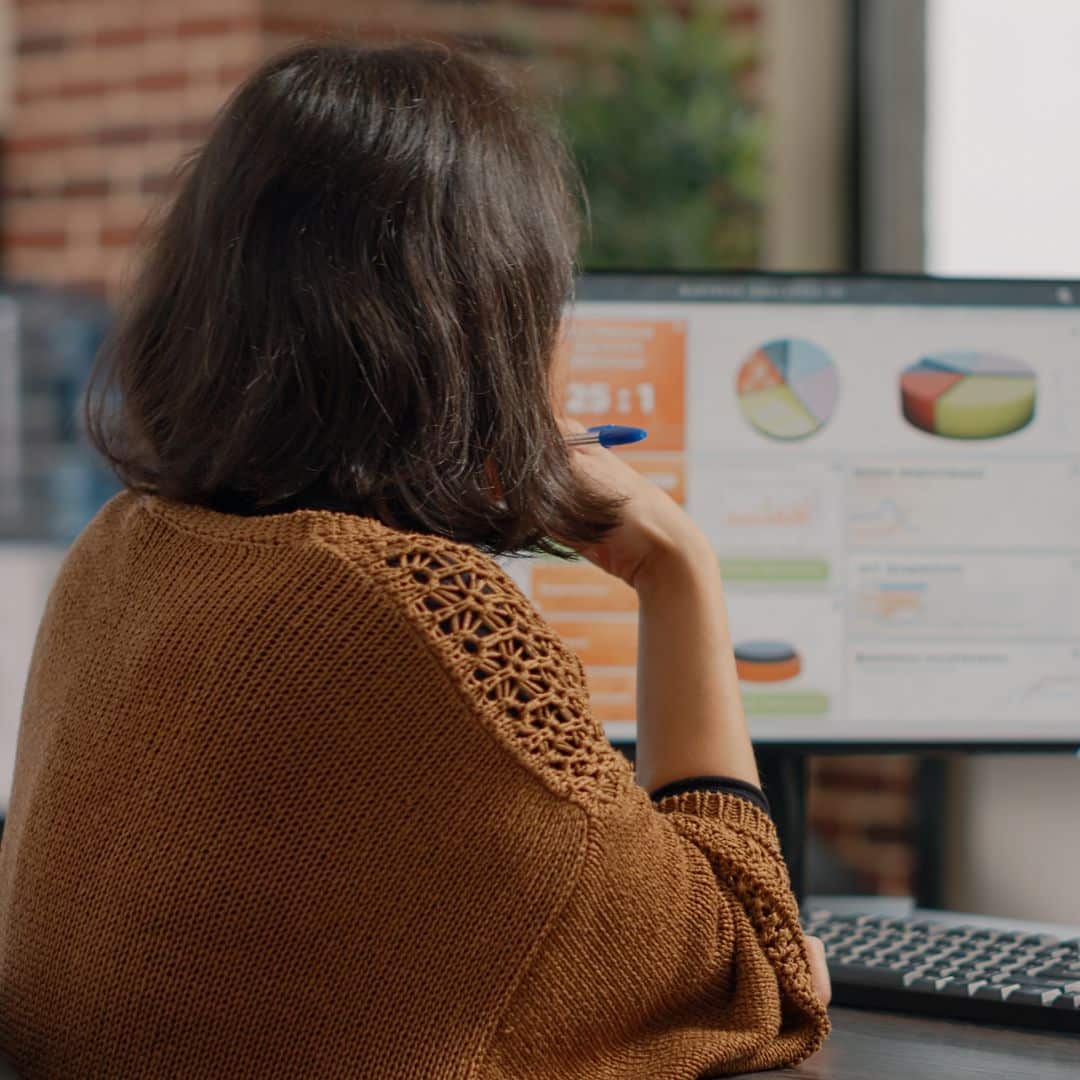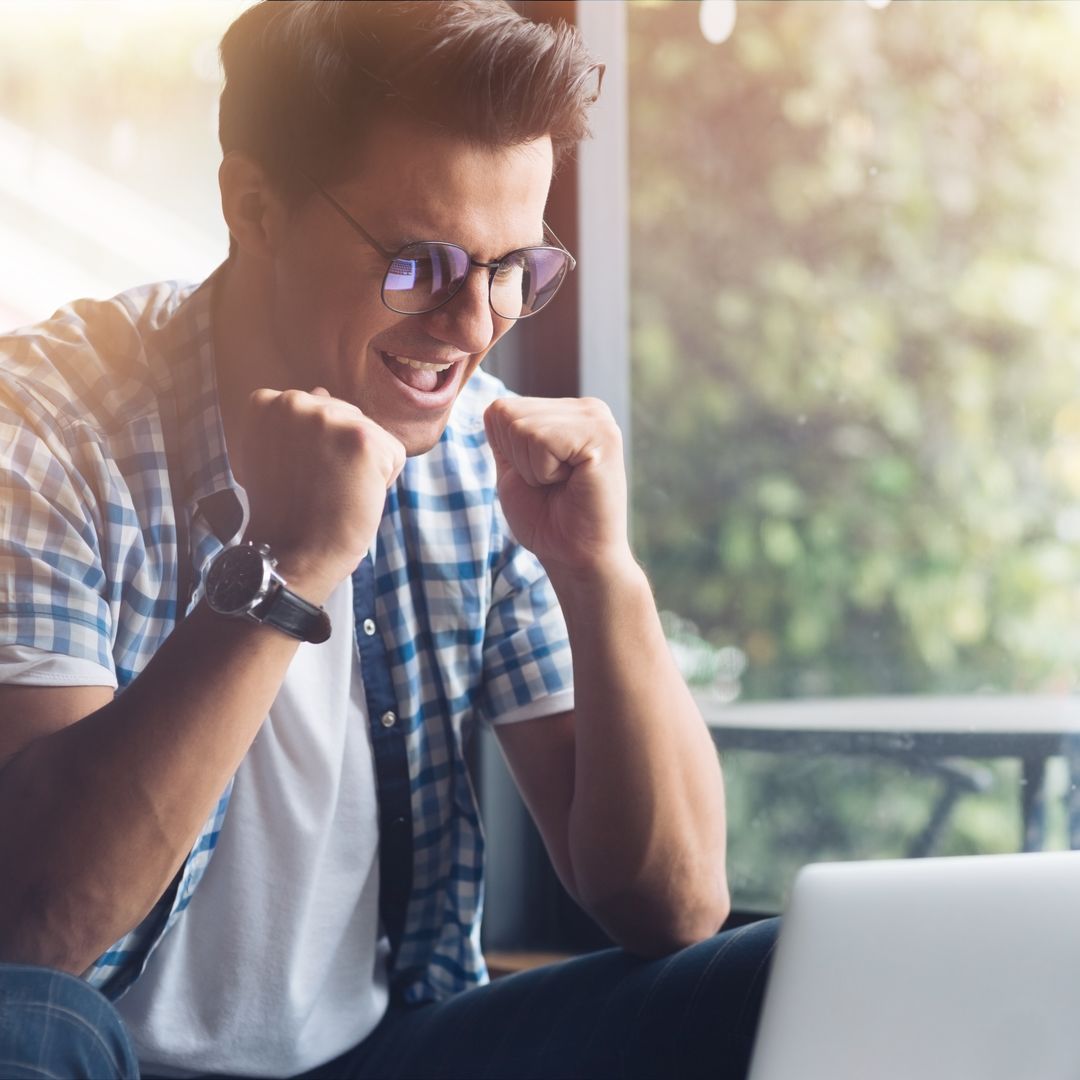 Redesigns & Mid-cycle Refreshes
Keep Up With the Latest Web Trends.
Without Feeling Overwhelmed.
Whether we are going for a big change with a website redesign, or more subtle ones, you can visually show your customers that improving their user experience is very important to you.
Content Updates & Additions
Don't Hesitate to Make an Update.
It's easier than you think.
Things change, and so should your website. From announcing a sale to adding new products or services, you can easily keep your customers in-the-know with what's new. Plus, search engines love seeing updates being made to websites.