Based in Salt Lake City, Utah
Building Custom Divi WordPress Websites Since 2012.
We aim to remove as much complexity and hassle for website owners by expertly designing and providing solutions that work with the long-term in mind. Firmly believing that if you are successful, then we are too.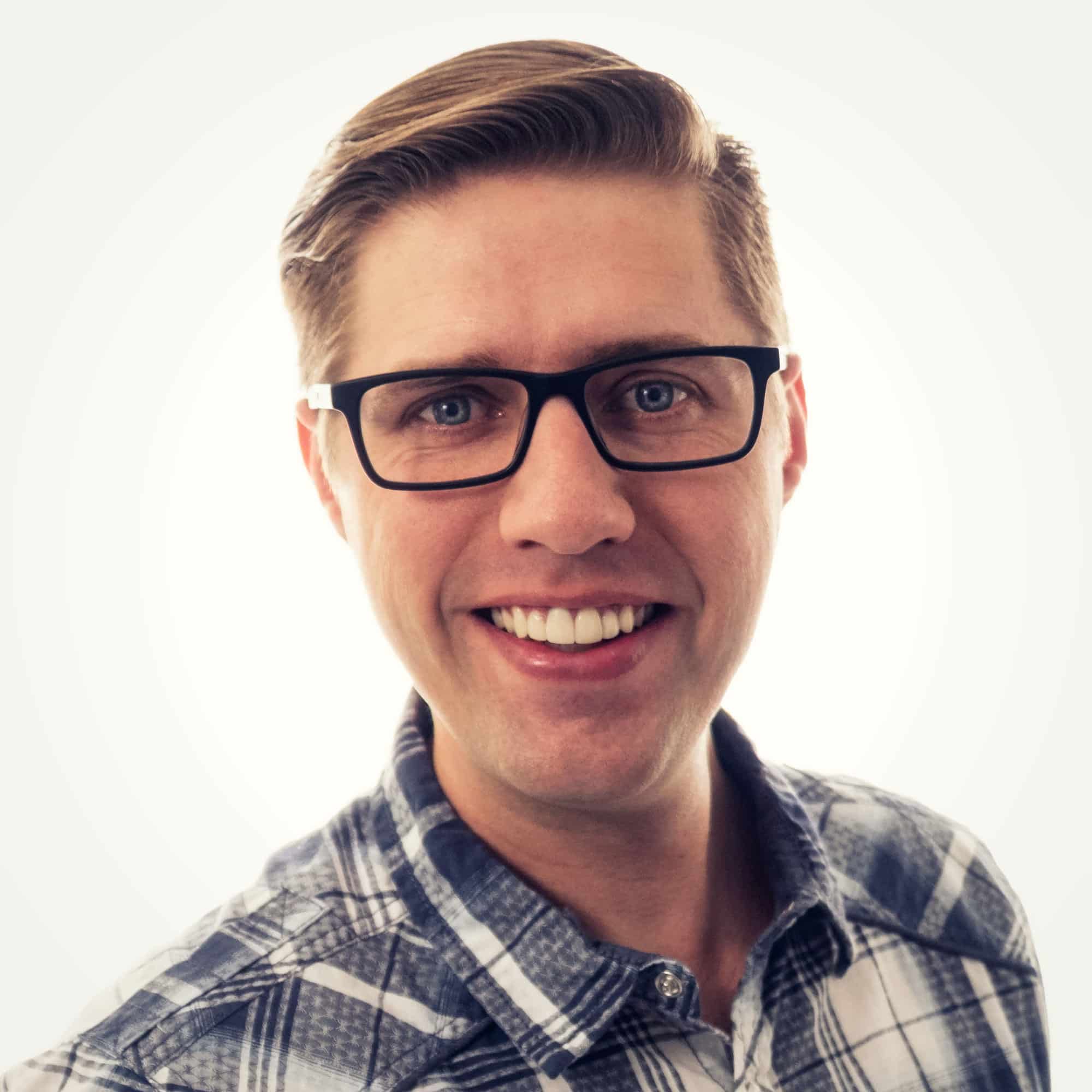 About the Owner
Who's Behind Cobalt Graphics
My name is Dustin, and I specialize in building custom WordPress websites using the Divi Theme.
Over the years, I've built websites for clients in various industries, including Medical (hospitals, health departments, dentists, surgeons), Blogs (Food, Travel, Photography, Finance), Non-Profit, eCommerce, and B2B, to name a few.
I obtained a bachelor's degree in Web Design and development with an emphasis on web business, graphic design, and photography. Using these skills, I landed full-time jobs ranging from front-end customer support to managing the company website. I started building websites for others on the side when family or friends would reach out looking for some help.
As most side-hustle stories go, it grew to a point where I felt I could go full-time (which was nerve-racking!) and have yet to look back. I absolutely love what I do, with some of my greatest joys coming from the clients I get to work with and the friendships that are formed along the way.
The decision to specialize in WordPress, and ultimately the Divi Theme by Elegant Themes, came because many of my clients were frustrated they couldn't make simple updates on their own. I didn't want anyone to feel that I was the bottleneck or the roadblock, and I wanted to provide them with the feeling of autonomy when it came to updating their own website.
Today, I continue to host a monthly meetup where I help DIY'ers with their Divi WordPress websites by answering questions, doing live demos, and inviting guest speakers.
When no one is telling me what to do, I'll be trying to do anything outside – away from the computer screen. From biking and kayaking to mowing the lawn and washing my car, I love soaking up as much sun as possible before the days get short.
I also love to collect passport stamps and experience new cultures. I have traveled to Brazil, Mexico, Guatemala, Italy, England, the Netherlands, the Czech Republic, Australia, and several Caribbean islands.
While being active and traveling the world are favorite pastimes, nothing will bring out the excitement in my voice more than talking about cars. I am a sucker for brand-new vehicles and iconic 60's muscle cars – specifically, the Ford Mustang, making Gone In 60 Seconds one of my all-time favorite movies.
Rebecca J.
Business Coach
Rory M.
Performance & Optimization
Michelle B.
SEO Specialist
Brock L.
Graphic Designer