Content Updates & Additions
Your Website Should Be a Resource.Not a Placeholder.
Demonstrate to your target audience that you are a leader in your industry by providing relevant, evergreen, information as often as you can with content updates.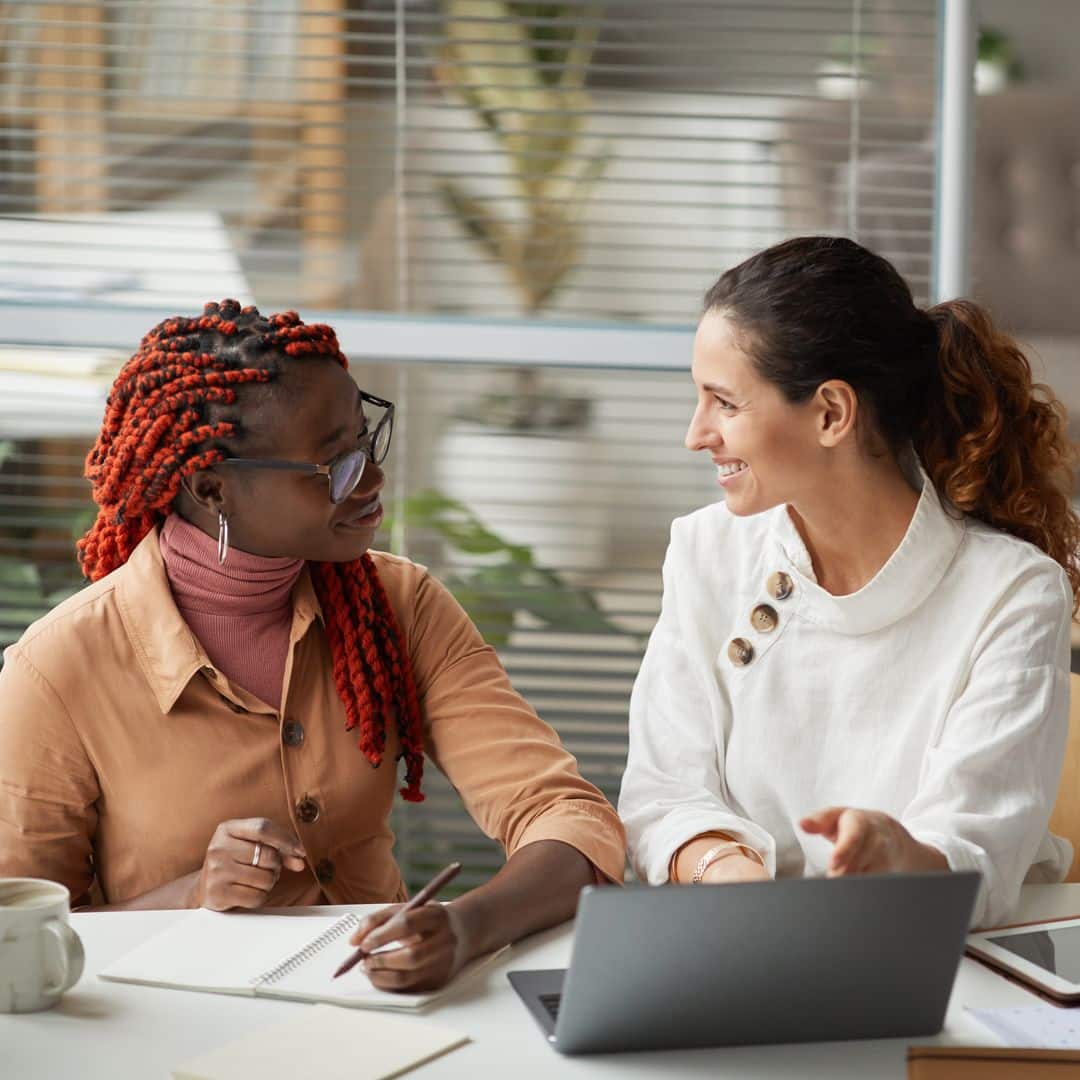 Establish Authority With Your Target Market
The more you can share what you know, the more you will position yourself and your brand as industry experts. This can lead to a stronger conversion rates because it builds trust.
Help With the "Heavy Lifting"
Need a new landing page? Or want to create a membership area? Let us know and we can get it done for you, using our years of experience in handling such requests.
Training
We can provide training for you, and your team, on how to create new blog posts, make changes using Divi, or specific plugins.
Search Engines LOVE Active Websites
Google Bots will crawl your website more often if it detects changes are being made. It also plays a role in Google's algorithm in what gets ranked higher.
Feel Empowered
We don't want you to feel like you're at the mercy of a web developer to make any change to the website. You should be able to make the changes you want as you see fit.
New Pages/Features Done Right
Tell us what you're looking for and we can get it done right, and quicker, which allows you to keep focusing on "What's Next" for the business.
Do I need to know coding to make my own updates?
You do not. Using the WordPress CMS platform removes a lot of the need for basic coding knowledge, allowing you to quickly add the content you want with very few to no barriers.
I don't have time to create content, can you help me?
We don't offer content creation services. We recommend that you find a content writer you like working with to generate the different pieces you need for the website.
Do I need to be concerned about SEO with my content?
The short answer is: Yes you do! 
The longer answer is: To get the most milage from your hard work and effort of creating content, you want to make sure that you're appealing to what people are searching for.
SEO Research can make a really big difference, and for an additional fee, can perform this research that will offer guidance on the content to create for your website. Please ask us about it! 
After I write the content, can you put it on the website for me?
We are happy to assist where we can, even if that means publishing your content for you. If this is a service you require, please let us know so we can best understand your publishing schedule.
Do I need to supply my own images for my all my content?
It is recommended, yes. Because images are worth a thousand words, it would be best for you to find the image you feel represents your conent the best. 
We have access to a stock image repository if you're unable to aquire anything on your own. 
Why is it important to keep website updated?
Performing regular content updates on your site signals to search engines that you are engaged and trying to provide relevant information. 
Updates can look like a new blog post, updates on your business is handling COVID-19, or events your business is hosting. 
The more often visitors see your website changing the more likely they are to return, believing they will always find the latest information they are looking for.